Manage all of HR in one system.
Bring all aspects of human resources management together by integrating any or all of the following solutions with LIGHTHRMS.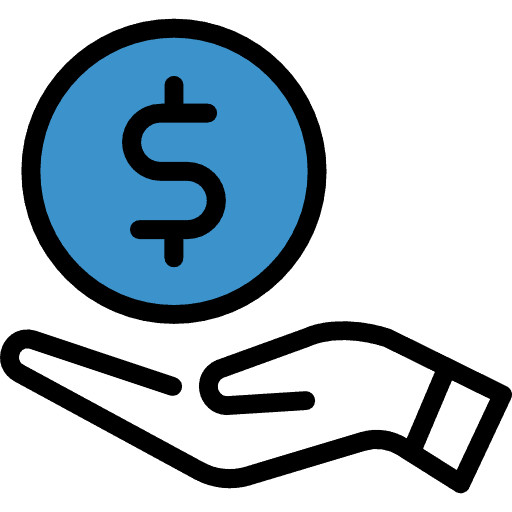 PAYROLL
Payroll Management Module
Core Modules provides all the essentials tools such as Payroll, Leave, & Claim for all your need to prepare employee's payroll.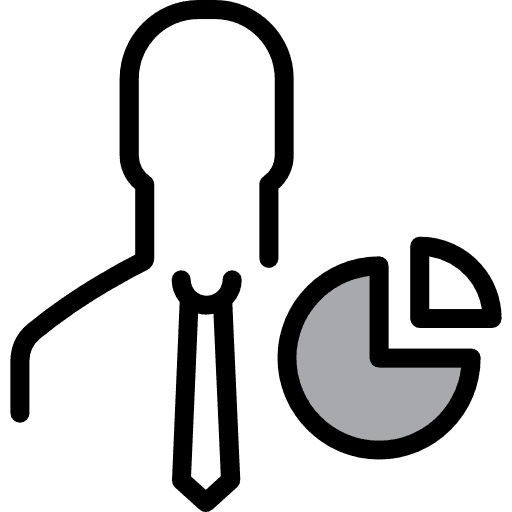 TMS
Time Attendance System
Automate your organization's timekeeping and scheduling tasks with multiple controls & dynamic reports.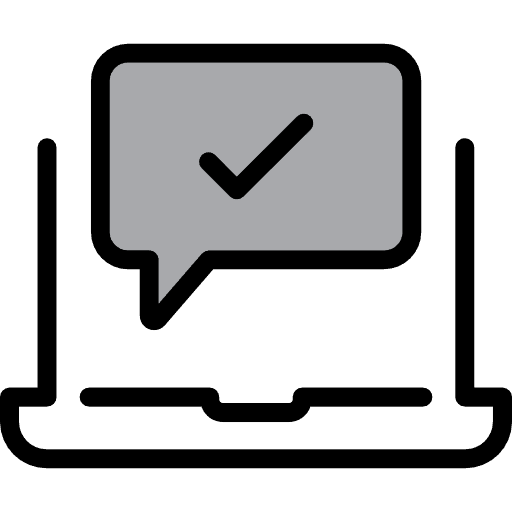 ESS
Employee Self Service
Automate and streamline your HR processes, by allowing your employees to perform monthly payroll routine online, independently .
LEARNING
Learning Management
Provide an easily acessible learning platform for your employees to enhance their work related skillset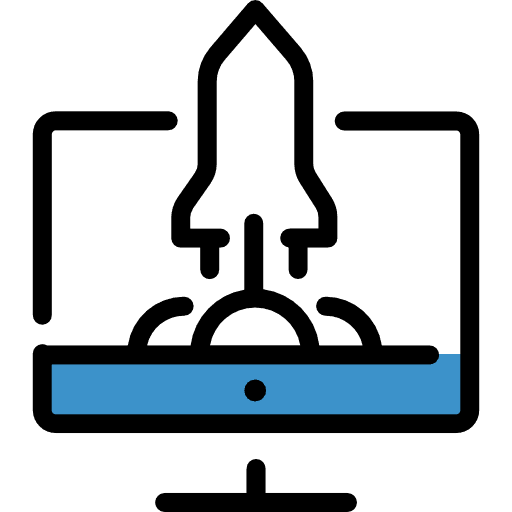 APPRAISAL
Appraisal Management
Perform & manages reviews & appraisal of your employees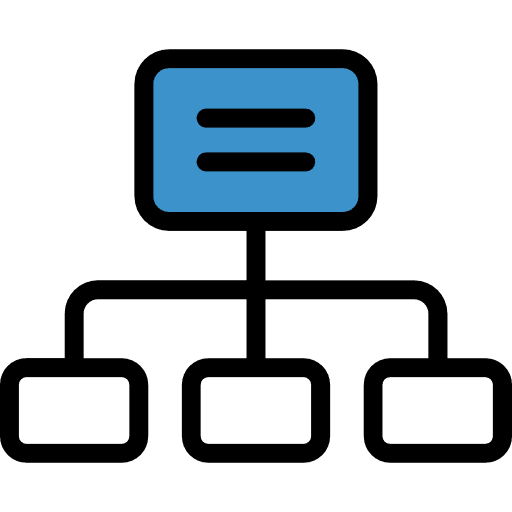 RECRUITMENT
Recruiting Management
Automate and facilitate the processes involved in finding, attracting, assessing, interviewing and hiring new personnel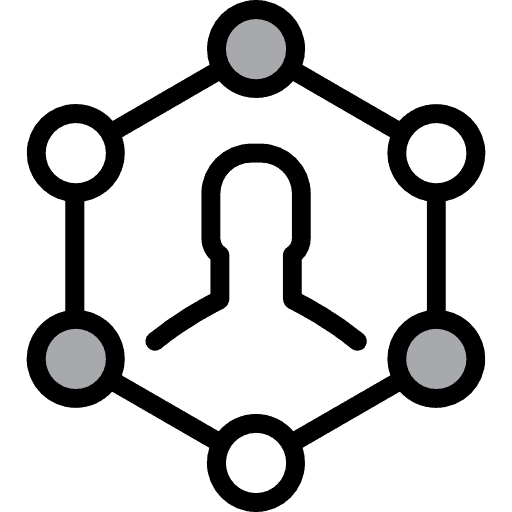 TRAINING
Learning & Training Management
Manage and provide your employee with trainings that improves your  employee skills to reach company goals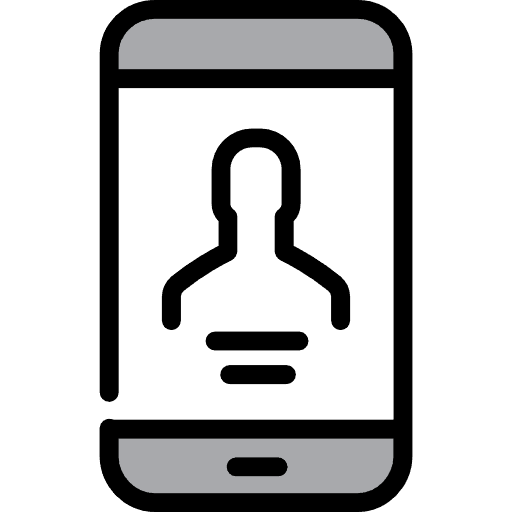 COMPETENCY
Competency Management System
Gain a better understanding on your employees' competencies in alignment with company goals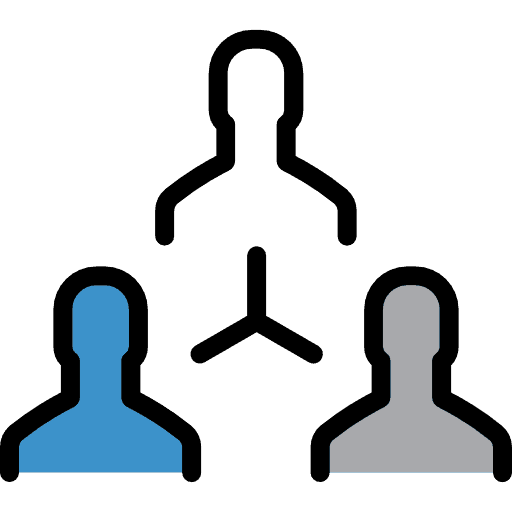 SUCCESSION
Workforce & Succession Planning
Plan & Strategise your company's workforce & decisions for choosing the next successor in line.
Get started with the human resource management solution that grows with  you.